DEPRESSION: WHAT YOU NEED TO KNOW ABOUT DEPRESSION AND OVERCOMING IT.
admin
Depression is a common and serious medical illness that negatively affects how you feel, the way you think and how you act. Depression causes feelings of sadness and loss of interest in activities you once enjoyed.
Recognizing the signs of depression is the first step toward recovery and this signs/symptoms can vary from mild to severe and can include:
1. Loss of interest or pleasure in activities once enjoyed
2. Persistent sadness and mood swing
3. Disturbances in Sleeping
4. Feeling worthless or guilty
5. Difficulty in thinking, concentrating or making decisions.
6. Restlessness
7. Thoughts of death or suicide.
SELF CARE PRACTICES TO OVERCOMING DEPRESSION
1. Regular Exercise: physical activity releases endorphins, which are natural mood lifters. Even a short daily walk can make a significant difference.
2. Balanced Diet: Proper nutrition is vital for mental health. Focus on a balanced diet with plenty of fruits, vegetables, lean proteins and whole grains.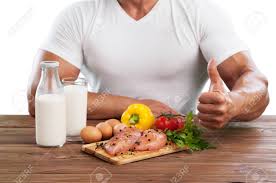 3. Adequate sleep: Ensure you're getting enough restful sleep. Establishing a sleep routine and creating a comfortable sleep environment can be immensely helpful.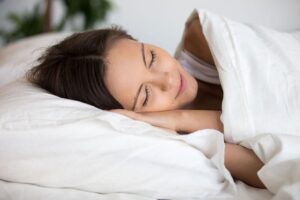 4. Social connection: Isolation can exacerbate depression. Even if it's challenging, try to maintain social connections. Joining support Group or engaging in activities you enjoy can be a positive step.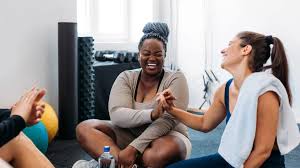 5. Set realistic goals: Break tasks into manageable steps and celebrate small achievements. This can provide a sense of accomplishment and boost self-esteem.
6. Limit stress: Identify sources of stress and take steps to manage or eliminate them. This might involve setting boundaries, delegating tasks or seeking professional advice.
7. Seeking joy and pleasure: Engage in activities that bring you joy, even if they seem small or inconsequential. Rediscover hobbies or try new ones.
CONCLUSION
Overcoming depression is a journey that requires patience, self-compassion, and persistence. Remember that progress may be gradual, and setbacks are normal. It's essential to celebrate your victories no matter how small and seek support from loved ones and professionals. You have the strength within you to overcome this challenge, and there is hope for a brighter future.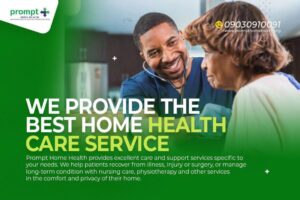 To learn more, please click here: http://www.prompthomehealth.org