Are you passionate about providing exceptional care and making a positive impact on the lives of others? At Prompt Home Health, we are expanding our team of dedicated professionals who are committed to delivering compassionate home healthcare services.
We believe that every individual deserves personalized care and support in the comfort of their own home, and we are looking for talented individuals like you to join us in this fulfilling journey.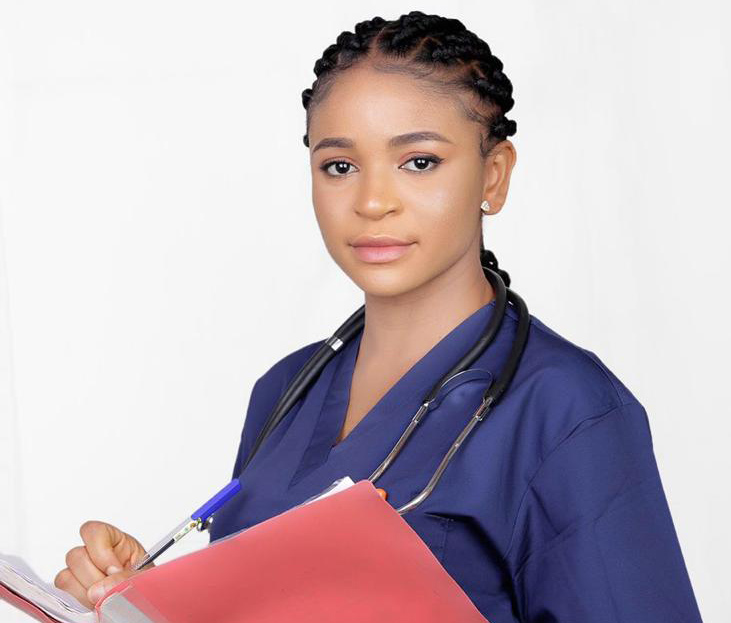 Meaningful Work: As a part of our team, you will have the opportunity to make a meaningfuldifference in the lives of our clients. Your dedication and expertise will directly contribute to enhancing their health, well-being, and overall quality of life. Every day, you will be a source of comfort, compassion, and support for individuals in need.
Collaborative Environment: We foster a collaborative and supportive work environment where everyone's contributions are valued. You will work alongside a team of skilled professionals, including nurses, therapists, social workers, and support staff, who are dedicated to providing exceptional care. Together, we strive to create a positive and fulfilling workplace that
encourages personal growth and professional development.
Professional Growth: At Prompt Home Health, we believe in investing in our team member's professional growth and development. We offer ongoing training opportunities, workshops, and access to the latest industry advancements. Whether you are a seasoned professional or just starting your career, we provide the resources and support needed to excel in your role.
Flexible Schedules: We understand the importance of work-life balance, and we offer flexible schedules that can accommodate your personal needs and commitments. We believe that when our team members are happy and fulfilled, they can provide the best care to our clients. Your well-being matters to us.
Competitive Compensation: We value the dedication and expertise of our team members and offer competitive compensation packages. In addition to a competitive salary, we provide comprehensive benefits, including health insurance, retirement plans, and paid time off.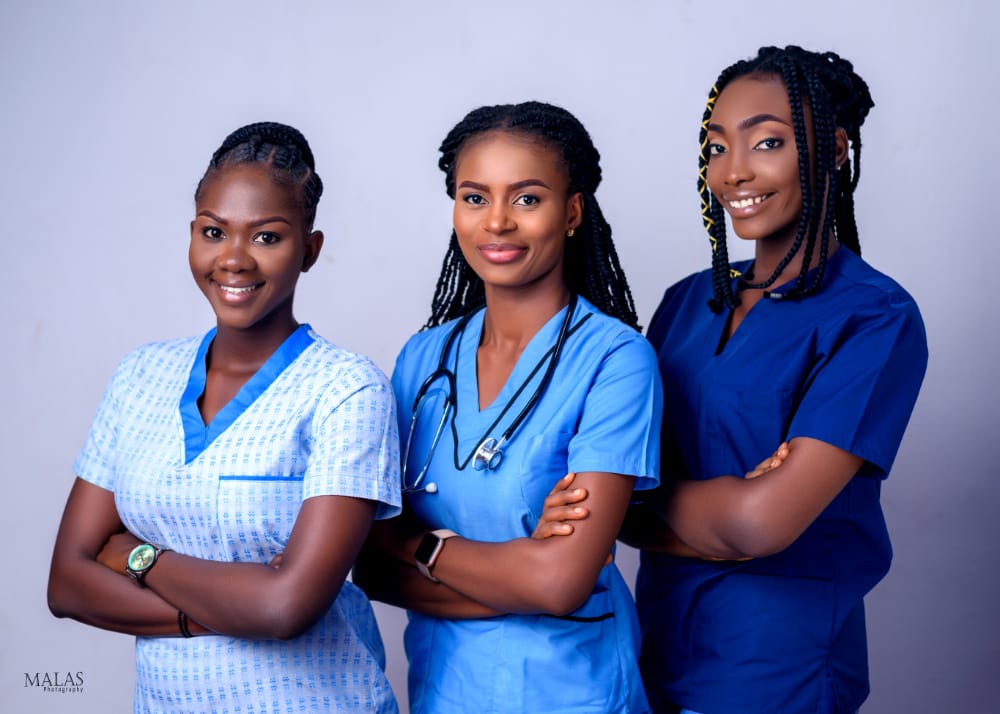 Whom We Are Looking For:
We are seeking compassionate and skilled professionals who are committed to providing exceptional care. If you have experience in nursing, therapy, social work, or personal care assistance, we invite you to join our team. We value individuals who demonstrate empathy, integrity, professionalism, and a genuine passion for improving the lives of others. You will have the opportunity to build strong relationships with our clients and their families while delivering high-quality care.
Join Us Today:
If you are ready to embark on a rewarding career with Prompt Home Health and be a part of a compassionate team dedicated to making a difference, we invite you to apply. Together, we can provide exceptional home healthcare services and create positive experiences for our clients.