Top-Notch Services for you or

your loved ones
We provide a broad array of home healthcare and supportive services through our trained professionals. Our services include
Doctor's House Call
These services are provided by doctors and physicians who visit and assess the clients at home, in order to determine the diagnosis as well as prescribe treatment for the physiological, mental or psychological needs of the client.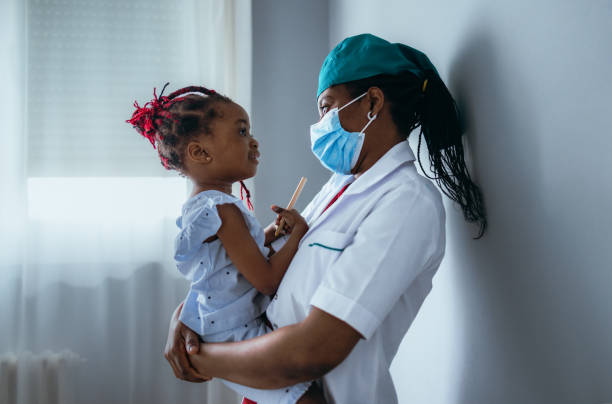 Skilled Nursing Care
These services are provided by Registered Nurses (RNs). It includes health status assessments, administration of medications and prescribed treatment therapies, wound dressing changes, pain management and wound care, IV and more.
Supportive Care
Personal care and support services are non-medical and are provided by paraprofessionals such as home health aides and nursing assistants. They can include assistance with bathing, companionship, grooming, personal care, etc.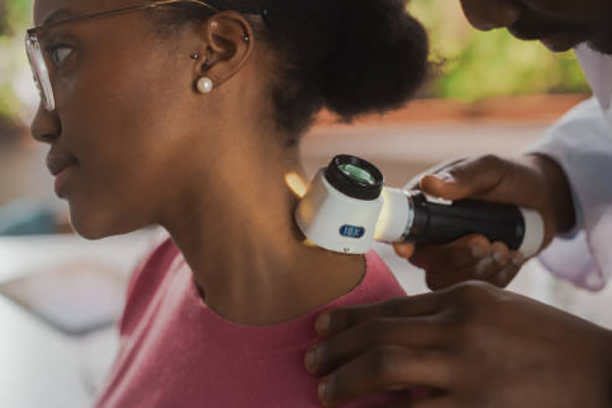 Rehabilitation and Therapy
These include physical therapy to regain physical motion and strength, occupational therapy to regain day to day skills such as dressing and feeding oneself, and speech and language therapy to improve breathing or lung functioning.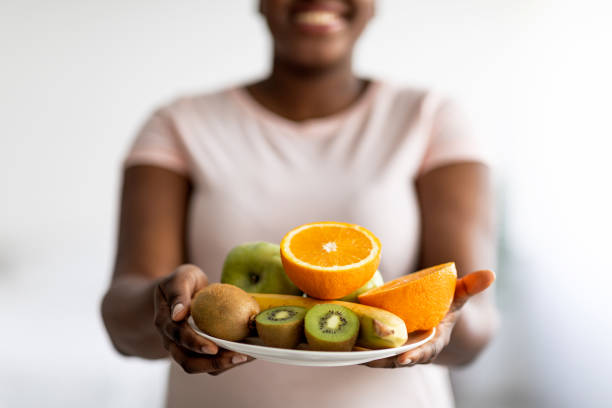 Nutritional and Dietetic Services
We provide our clients with a comprehensive dietetic assessment together with advice and counseling on all aspects of diet and nutrition including Healthy eating, Heart Disease Prevention, Diabetes, Weight Management and more.
Hospice Care
Hospice is an integrated program of medical and psychosocial care for terminally ill patients in their last several months of life. Prompt Home Health Care Hospice offers the best in medical and nursing care, using state-of-the-art symptom management to control symptoms and promote comfort
24hr Rapid Medical Response:
We strive to provide our clients with prompt, high quality care whenever they need it. We have ambulances and after hour representatives to take every call and respond to each call with maximum efficiency.
STAFFING:
As a leading nursing agency in Nigeria, we offer a wide range of nurse staffing services from travel nurse staffing to temporary nurse staffing. We ensure that the temporary or more permanent needs for qualified and highly experienced staff nurses of client organizations are promptly met.
Consultancy & Training
Our consultancy and training services are designed to empower healthcare professionals,caregivers, and families with the knowledge and skills needed to deliver exceptional care.Whether you are a healthcare organization looking to enhance your home health services or an individual seeking guidance in providing care for a loved one, our team of experts is here to assist you every step of the way. Our dedicated team of professionals will work closely with you to understand your specific needs and tailor our services accordingly.
Hospital Sitter Care:
At Prompt Home Health, we offer 24-hour Hospital Sitter Care, providing valuable support and assistance to individuals and their families during hospital stays. Our dedicated hospital sitters serve as reliable companions, ensuring comfort, safety, and quality supervision for patients requiring around-the-clock care at the hospitals.
Feedbacks
Stories From Our Patients
Excellent Service Excellent service, great communication, accountable, keep their promise. Prompt Home Health always find good people who are trust worthy and dependable.
Hajiya Miriam A.
20. May, 2023.
They are well trained professionals Prompt Home Health and their team of trained caregivers provided responsive, flexible and professional service when our father needed it most. If the need were to arise in the the future, we would not hesitate to engage or recommed them
Mr. Christopher M
20. May, 2023.
They are care angels The caregivers from Prompt Home Health are angels - so kind, patient, loving and compassionate and they give exceptional care. I never need to worry that my husband is not being properly care for.
Mrs Nweke C
20. May, 2023.
They lead, others follow Prompt Home Health is a leader in this medical sector, their caregivers are properly screened, compassionate and mostly dependable. I am totally pleased with the service they render
Dr Maduabuchi Francis
20. May, 2023.
I am highly Impressed I have proudly partnered with Prompt Home Health over the past 12 years, and with this partnership, I have been able to achieve positive outcomes for my clients.
Dr. Biodun T
20. May, 2023.
Prompt's caregivers are certfified and compassionate. I'll gladly recommend them anytime, 100%
Mrs Ifekandu
9. May, 2023.
Quality Service Delivery Prompt Services are top notch; your brand goes above and beyond
Mr Shola Williams
9. May, 2023.
Who We Are
Expert Private Nursing and

Homecare

Services
We are a team, led by healthcare professionals who have had extensive experiences in home health care from across the continents of Europe, America and Asia. Being pioneers in the sector in Nigeria, we have worked to replicate international best practices in home health care
delivery in Nigeria.

2,800
+
Satisfied Patients

15
+
Years Of Experiences

200
+
Professional Nurses
4,200
+
Successful Home Care