Welcome To Prompt Home Health
The New Standard in Homecare Services
We strive to provide our clients with prompt, high quality care whenever they need it. We have ambulances and after hour representatives to take every call and respond to each call with maximum efficiency.
Our expert nurses are dedicated to providing the highest quality private nursing and homecare services for your loved ones
Imagine healthcare professionals including doctors, nurses, therapists, etc., providing medical care or other support care services to you or your loved one right in the privacy and comfort of your home.
Ike Okoye
Founder Prompt Home Health
Introduction
What is Home HealthCare?
Home Health Care is health care provided in a client's home by healthcare professionals. It is the delivery of health services as directed by a doctor, with such de• livery done in a safe, professional, and cost-effective manner in the comfort of the client's home.
These services in the home may become necessary due to acute illness, accidents, long-term health con• ditions, permanent disabilities, terminal illness or the impact of aging.
The Home Health Care personnel including doctors, nurses,therapists and other specialized professionals would provide clinical interventions such as wound care, assistance with medication, rehabilitation and therapy, IV therapy, et cetera, to the client directly in their home.
Introduction
Benefits of Home Health Care include:
1. Reduced frequency of hospital visits or extended hospitalization, resulting to less risk of hospital acquired diseases.
2. Culturally appropriate, one-on-one and comprehensive care tailored to meet the indi•
vidual lifestyle and circumstance of the client.
3. Peaceof mind for family members and friends who may not have the time or necessary skills needed to care for their sick ones.
4. Regular Health Assessment including Cholesterol, Blood Pressure and Blood sugar levels checks, etc.; and chronic diseases such as diabetes, kidney disease, arthritis are ef• fectively managed at home.
5. Personalized in-home care for the elderly clients who need supportive care and assis•
tance with activities of daily living.
6. Home health care is cost-efficient and helps to reduce medical cost without
Our Services
Best service for you or
your loved ones
We are a high-quality home health care provider with the urge to be the best at all times whilst enhancing the quality of life for both our clients and employees.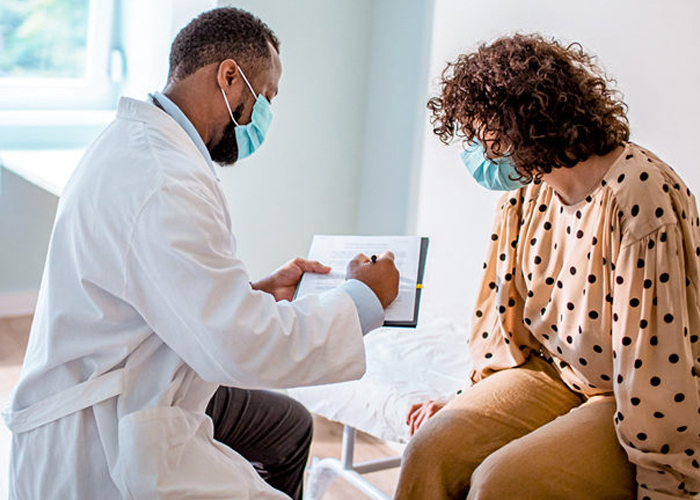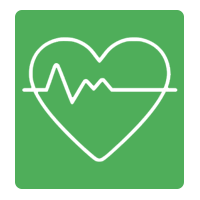 Doctor's House Call
These services are provided by doctors and physicians who visit and assess the clients at home, in order to determine the diagnosis as well as prescribe treatment for the physiological, mental or psychological needs of the client.
READ MORE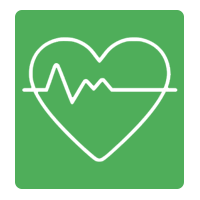 Skilled Nursing Care
These services are provided by Registered Nurses (RNs). It includes health status assessments, administration of medications and prescribed treatment therapies, wound dressing changes, pain management and wound care, IV and more.
READ MORE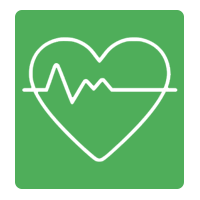 Supportive Care
Personal care and support services are non-medical and are provided by paraprofessionals such as home health aides and nursing assistants. They can include assistance with bathing, companionship, grooming, personal care, etc.
READ MORE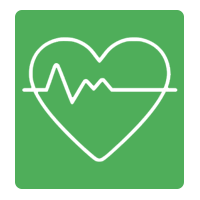 Home IV Therapy
Home infusion (IV) services combine pharmacy and nursing services and make it possible for people to receive prescribed medications through intravenous lines or injections while at home.
READ MORE
Feedbacks
Stories From Our Patients
Excellent Service Excellent service, great communication, accountable, keep their promise. Prompt Home Health always find good people who are trust worthy and dependable.
Hajiya Miriam A.
20. May, 2023.
They are well trained professionals Prompt Home Health and their team of trained caregivers provided responsive, flexible and professional service when our father needed it most. If the need were to arise in the the future, we would not hesitate to engage or recommed them
Mr. Christopher M
20. May, 2023.
They are care angels The caregivers from Prompt Home Health are angels - so kind, patient, loving and compassionate and they give exceptional care. I never need to worry that my husband is not being properly care for.
Mrs Nweke C
20. May, 2023.
They lead, others follow Prompt Home Health is a leader in this medical sector, their caregivers are properly screened, compassionate and mostly dependable. I am totally pleased with the service they render
Dr Maduabuchi Francis
20. May, 2023.
I am highly Impressed I have proudly partnered with Prompt Home Health over the past 12 years, and with this partnership, I have been able to achieve positive outcomes for my clients.
Dr. Biodun T
20. May, 2023.
Prompt's caregivers are certfified and compassionate. I'll gladly recommend them anytime, 100%
Mrs Ifekandu
9. May, 2023.
Quality Service Delivery Prompt Services are top notch; your brand goes above and beyond
Mr Shola Williams
9. May, 2023.
Who We Are
Expert Private Nursing and

Homecare

Services
We are a team, led by healthcare professionals who have had extensive experiences in home health care from across the continents of Europe, America and Asia. Being pioneers in the sector in Nigeria, we have worked to replicate international best practices in home health care delivery in Nigeria.

2,800
+
Satisfied Patients

15
+
Years Of Experiences

200
+
Professional Nurses
4,200
+
Successful Home Care
Our Process
Easy Steps To Get Your Home Care Services
At Prompt Home Health, we are committed to delivering high quality and personalized care to enhance your well-being and promote independence in the comfort of your home. By following these easy steps, you can start benefiting from our comprehensive home healthcare services and experience the difference we can make in your life.
Initial Consultation
Schedule an initial consultation with one of our representatives. During this meeting, we will discuss your specific needs, medical conditions, and any special requirements you may have. This will help us better understand how we can provide the most appropriate care for you or your loved one.
Assessment and Care Plan
Our qualified healthcare professionals will conduct a comprehensive assessment to evaluate your medical condition, functional abilities, and daily living requirements. Based on this assessment, we will develop a personalized care plan tailored to meet your unique needs and goals..
Schedule Services
Once the care plan is finalized and registration is completed, we will work with you to schedule the services according to your preferred times and frequency. Our flexible scheduling options allow us to accommodate your needs and ensure continuity of care.
Ongoing Monitoring and Communication:
Our team will regularly monitor the care provided and maintain open lines of communication with you and your family. We encourage feedback and are always ready to address any concerns or adjust the care plan as needed.